Hello Bookworms!
Well, I may as well leave this review blank because I HAVEN'T PUBLISHED ANYTHING FOR A WHOLE MONTH! Life has just REALLY got in the way this month. Oops.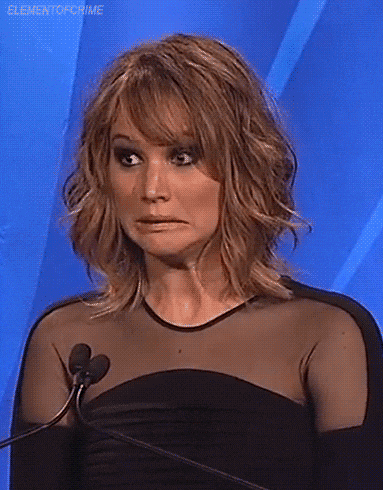 Sad news – the allotment has been RAVAGED by I-don't-know-what; slugs, snails, naughty foxes having a dig around, caterpillars… you name it, we've been attacked by it. Even the strawberries have been rubbish! The only thing currently surviving is my celery. Sad times. I've got some half eaten kale, brussel sprouts and beetroot to plant out but I really don't think they're going to do very well. At the moment I'm avoiding even going to add to the compost pile because I know it'll just be a weed ridden mess up there 😭
In better news, this month I've been out to a BBC West Midlands radio recording about Coventry 2021 (all very exciting, although slightly worrying that we don't currently have nearly enough hotel rooms for the expected numbers of visitors to stay in). I visited Coughton Court which was really interesting and had some of the most beautiful garden borders that this picture really doesn't do justice to:
However, our main event this month was going for the full three days to the British Grand Prix at Silverstone. We had a fantastic time, ended up accidentally sitting with the Orange Army of Max Verstappen fans (all crazy Dutch people) and – unusually for Silverstone – didn't get rained on too much. All in all, a brilliant weekend and it was fantastic to see Lewis Hamilton bringing home the win.
The library is just as busy as always and the council have done several things this month to annoy us (which I won't get into here) but we're gearing up for a super-exciting refurb of the non fiction area – it's going to be called the Reading Room and is now going to be a chill out/computer area by day and an events space by night. We have SO MANY ideas for what we could do in there and I'm really excited about what it's going to look like.
Our other house has caused us many, many problems recently (when does it not) but the most recent one is the local neighbourhood moggies using my nice new gravelled areas as a big litter tray. The final straw came when we discovered a dead rat (!) had been killed by a cat and left in the middle of the patio. One heavy duty binbag and two bottles of bleach later, we'd cleaned the area up and have spent an inordinate amount of effort on cat proofing. We currently have two sonic cat alarms (which I can hear!), some rubber spikes nailed in to the top of all the fence panels (they're pretty soft and are designed to prevent anything from jumping up on the fence in the first place rather than to cause any harm), a large metal mesh to block off access from the garden at the rear and a water squirter alarm that sends a jet of water out when something walks in front of it. My family have always had cats so I feel quite guilty but we desperately needed to do something. So far, it all seems to be working so we'll probably get rid of the water squirter in a couple of weeks.
Overall, July was not a great month for me (especially for the blog) but there's lots to get excited about in the near future.
So that's July wrapped up! Are you slumping like me? Any tips for keeping cats at bay? Let me know in the comments!