Hello Bookworms!
I've fallen down a nostalgia induced Google wormhole today trying to research this blog post – aargh!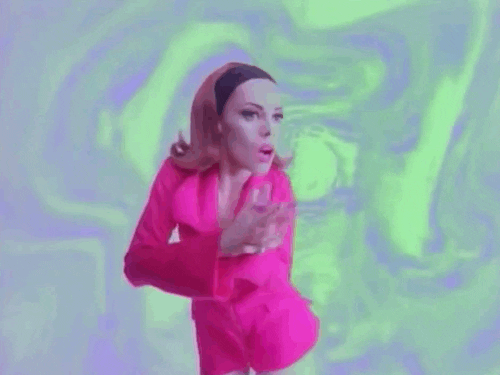 *Bonus points for knowing what 90's music video this is from
Why have I spent the last hour chuckling at images of old Just 17 magazines and frantically trying to place random tv theme tunes? Well, I've been looking back through my life to see which books have been the real game-changers… the ones that I'm calling:
A whole new worrrrrrlllllldddddd….
Ahem.
So, I thought it would be good to start at the beginning, when I first began to choose my own books. I guess at around ten years old I was mostly reading:
Children's Fiction (unsurprisingly)
I remember reading Goodnight Mister Tom with the rest of the class at primary school and it was so sad but utterly captivating too. Even the annoying kids with poor concentration were absolutely gripped by the story! The backdrop of the war led me to  other books like Warhorse by Michael Morpurgo and Carrie's War by Nina Bawden and when I was even older, books like All The Light We Cannot See by Anthony Doerr and Birdsong by Sebastien Faulks (which I purchased years ago and still haven't got round to reading, oops).
I also LOVED all of those animal stories written for children like The Sheep Pig by Dick King-Smith (which was made into the film Babe) and Charlotte's Web, which very nearly made me a vegetarian (but failed at the first sniff of a bacon sandwich). I still love books about animals – I recently read The Bees by Laline Paull which was both super interesting and super-disturbing.
I also read lots of…
Children's Classics
I went through a big Enid Blyton phase when I was younger, especially The Famous Five (I wanted to be George, obvs) and Mallory Towers, which made me want to go to boarding school. I can draw a direct line between this book and a later series of books set at a somewhat more magical boarding school… in hindsight these books are pretty problematic but at the time I loved them.
I also loved books like What Katy Did, where naughty Katy got her comeuppance and learnt to be good by following the meek and mild Aunt Helen. I have SUCH vivid memories from this book – the medicine bottles on the shelf, the cracked staple holding up the fateful swing, the menus she would have to write where she complained that every meal had to either be pork, chicken or beef and couldn't someone just invent a new meat (something I regularly think about when I can't decide what to cook). The feminist in me shudders at this story now but at the time I couldn't get enough of it. I have equally fond memories of books by E. Nesbit like The Railway Children and Five Children and It, which led me to the fantastical, magical stories of people like Neil Gaiman.
Finally, I also got very much into…
Humour/Humorous Poetry
(Aargh why won't these pictures align????)
I went on holiday when I was about eight or so and, glory of glories, there was a whole bookshelf full of (adult) books for any of my family to borrow. I chose to read The Secret Diary of Adrian Mole aged 13 3/4 which, in hindsight, was far too old for me (I think I just skipped over the parts that I didn't understand) and Some More of Me Poetry by Pam Ayres, which was really funny in a very innocent 1970's way (or at least, that's how I remember it). Both of the books were brilliantly amusing and made me love that kind of downtrodden working class sense of humour, leading me on to the rest of Sue Townsend's works and even into stand up like Victoria Wood and working class folk-rockers like Grace Petrie:
And with that solid grounding in literature, I ventured into my teenage years… which will have to wait for another post!
So, what books did you enjoy growing up? How do you think they influenced your reading tastes now? Did they a wider impact on you as a person? Let me know in the comments!