Happy Valentines Day, Bookworms!
Now, I know today isn't for everyone (me included) so I've put together a little list of books that take a more alternative approach to love – everything from queer interest to to platonic friendships – so hopefully there's something for everyone. Forget going on a date and snuggle up with a novel instead!
For people who think they're too gay for all this boy-meets-girl rubbish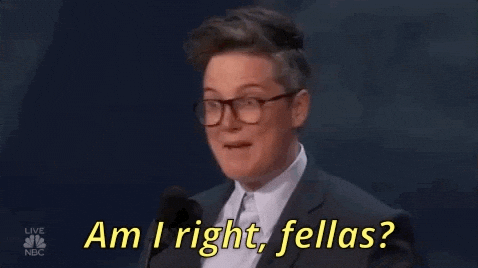 There is SO MUCH excellent stuff being published about queer romance at the moment. A lot of it is YA based (which is not my thing) so if you're looking for something featuring slightly older protagonists, I've got a couple of recommendations. For m/m romance I love anything by Nick Alexander, especially his earlier books like Fifty Reasons to Say Goodbye. They're funny, sweet and often eye-opening and I loved the entire series. For f/f relationships I really liked Women by Chloe Caldwell which is less romance and more breakup driven but still an excellent piece of writing. Plus, you can't go wrong with Oranges are Not the Only Fruit by Jeanette Winterson, which I have spent the last twenty minutes trying to describe; it's a love story, it's a coming of age novel, it's a terrifying and sad exploration of the intersection between faith and homosexuality, it's hilarious and charming and warm and yet completely disturbing.
For people who think they're too nerdily awkward for relationships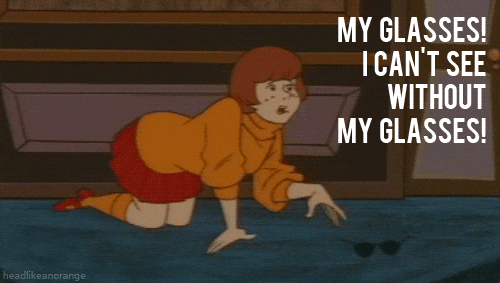 The Secret Loves of Geek Girls ed. by Hope Nicholson is a really interesting compendium of the niche loves of women who self -identify as geeks – everything from random fandoms to cosplay relationships. The content is really varied, champions the whole of the LGBTQ+ spectrum and celebrates alternative love stories in a really cool and creative way.
For people who prefer Galentines to Valentines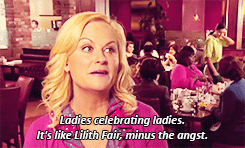 I love reading about female friendships and there are some fantastic books out there that represent women getting stuff done with the help of other women. Little Women by Louisa May Alcott is a personal favourite of mine – I love the different personality types of the the four March sisters and the fact that they're all so different and yet they all pull together when needed. Big Little Lies by Liane Moriarty is a more modern take on the theme (and is a cracking good mystery at the same time) and The Lido by Libby Page is a brilliant example of women from different age groups finding commonality and friendship across the generations.
…or who just want to see platonic friendships
Eleanor Oliphant is Completely Fine by Gail Honeyman is a fantastic book featuring neurodiverse representation, as well as a lovely platonic m/f friendship. It has some difficult themes but they're handled really well and there's a good dose of humour to stop things from getting too dark. If you want to read something with more of a sci-fi/fantasy feel, Skyward by Brandon Sanderson has a really strong m/f friendship at it's core, features a number of young male and female characters but crucially contains ABSOLUTELY NO SNOGGING – hallelujah!
For people who love their pets more than anything or anyone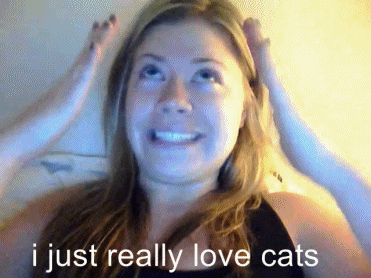 There's loads of really heartwarming tales of people who love their animals – think A Cat Called Norton by Peter Gethers, A Street Cat Named Bob by James Bowen or Marley and Me by John Grogan. For a broader take on one woman's love for her dog, Spectacles by Sue Perkins is an autobiography that hits every theme I've just mentioned above but it's her love for her dog Pickle that really stands out. I defy anyone to read the letter that she wrote to her without bursting into uncontrollable tears.
I hope you've had a good Valentines Day! Do you have any suggestions for alternative takes on love/romance? Let me know in the comments!